All questions submitted by BravoTV.com
There was no closure
Bravotv.com:
What do you think about Ashley saying that it was your own behavior that ruined your reputation?

Monique Samuels: Nothing about my "behavior" would cause my reputation to be ruined. She should have just answered Andy's question which was "do you have any regrets?" Ashley has been spewing lies, while also speaking on events she did not witness, per usual.
Bravotv.com:
What do you think aboutAndy Cohen and the ladies saying you're being very defensive?

MS: Of course, I'm being defensive! Why wouldn't I be? Women who are supposed to be my friends are making insinuations about my character that they know are not true. Then to add salt to the wound, they sit here and don't own the fact they knew they were being messy. There was no closure. No one apologized for the way their actions made me feel.
What Karen needed this past year was support from her friends
Bravotv.com:
Tell us about this clash with Robyn Dixon and apologizing – Have you addressed anything with your brother about the fan page?

MS: I truly don't understand what Robyn's issue is. Rather than argue back and forth, I can be the bigger person to apologize and make the necessary steps to move forward.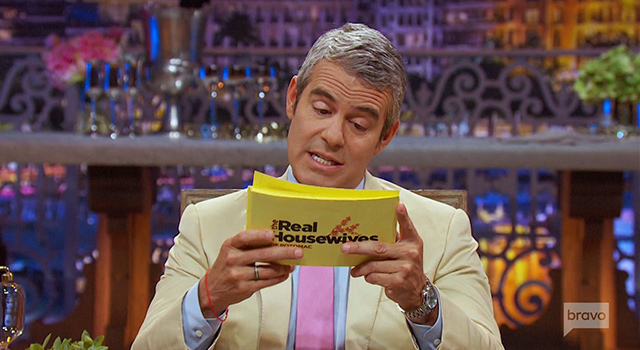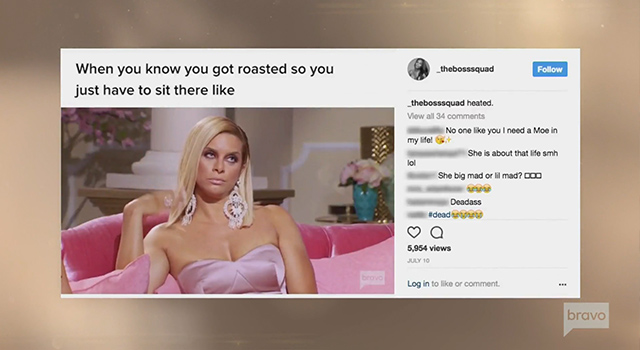 Bravotv.com:
What were you thinking when Karen Huger walked out?

MS: I felt awful for Karen. She has been so strong throughout this entire process. I can't imagine having to bury both of my parents, only seven months apart. What Karen needed this past year was support from her friends. She has been criticized for not telling her business to a group of women who show no compassion. I don't blame her. Karen and I have had many conversations about what she was going through and, respectfully, I kept those conversations to myself. I respected her moment when she walked out of the reunion because I knew she needed her space to gather herself. She's a trooper for even showing up!